We at Lynchburg Nissan are very excited to work with you through the process of finding the ideal SUV. We know that it can be tough to decide which model is right for you, but we are delighted to show off all of the impressive features that the 2020 Nissan Kicks offers up. With our help we are certain that you can drive off in both comfort and style. This beauty gives you the performance aspects you need to be successful, and we are totally here for it.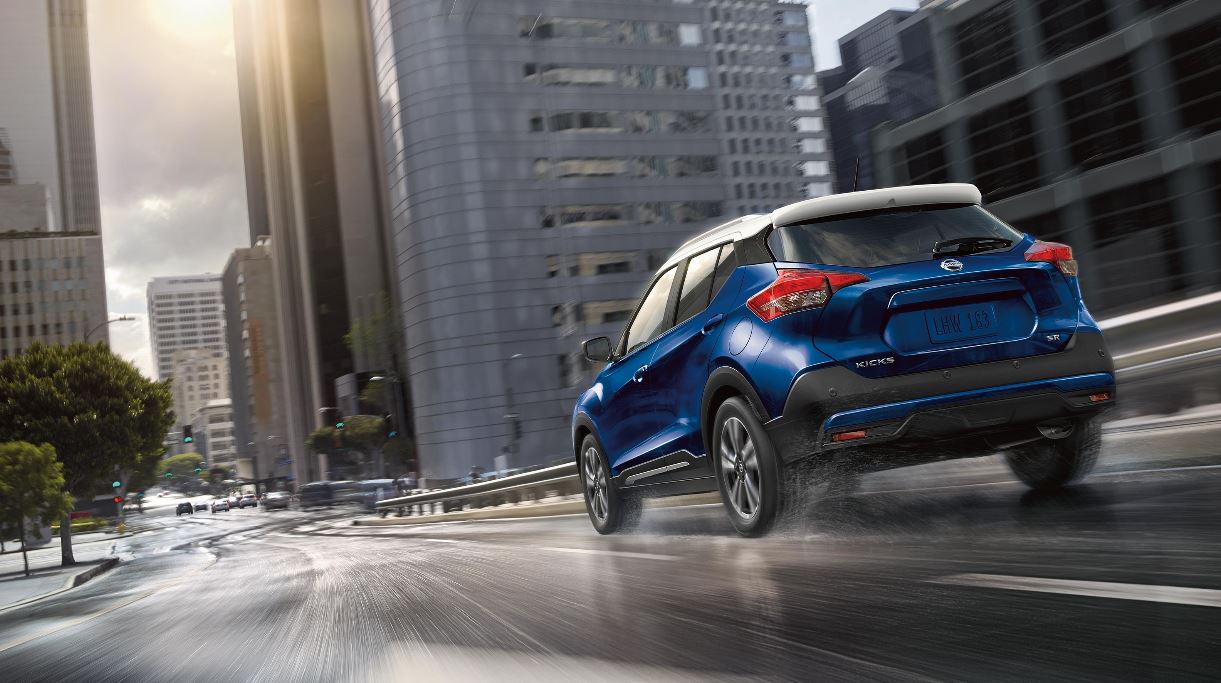 Undeniable Performance
---
With the 2020 Nissan Kicks, you will be sure to enjoy every turn in the road. This incredible model offers up with a best-in-class fuel economy. This is achieved with the awesome Kicks' combination of a powerful 1.6-liter engine, as well as a lightweight design. All because of this, you can enjoy up to 33 combined miles per gallon. Fuel economy like that makes this vehicle a perfect road trip companion.
Keeping You Safe
---
One of the most important, if not the most important, part of the car buying process is to research the safety features that the vehicle you love offers. With our help, we are certain that you can find a great model that gives you the peace of mind that you deserve. Nissan understands the importance of innovative safety features, and with the 2020 Nissan Kicks you will see that on full display.
This beauty offers up with available Automatic emergency Braking, available Blind Spot Warning, available Lane Departure Warning, available high Beam Assist, and many more to ensure that every drive gives you the safety you crave. These features and many more utilize the latest and greatest technology to put you, your family, and your passengers as safe as possible.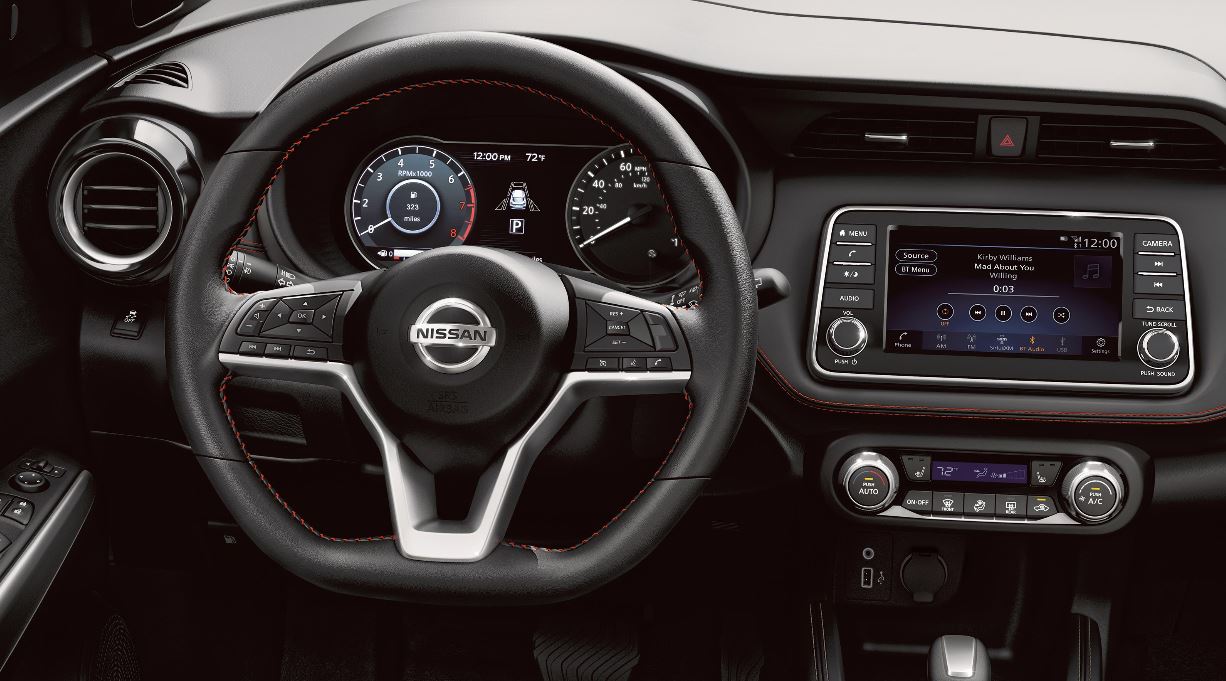 Amazing Interior
---
With the 2020 Nissan Kicks, you get a great interior that utilizes every inch to maximize functionality. This awesome model offers up with access to plenty of small item storage spaces that are thoughtfully sprinkled throughout the vehicle. With these spaces, you can easily find the right places for your phone, wallet, keys, receipts and of course road maps. Keeping your life organized is easier than ever in the 2020 Nissan Kicks.
This beauty also offers up with a large trunk space that enables you to head out on the adventures you've always dreamed about. With the Nissan Kicks, you can also look forward to a wide mouth trunk opening, making it easy to squeeze every inch out of this beauty. With incredible head and leg room, your passengers will find total comfort, no matter their size.
Innovative Technology
---
On of the final reasons to check out the impressive 2020 Nissan Kicks is because of all it offers you when it comes to amazing technology. This beauty shows off with a long list of tech features to keep you up to date and connected to the world around you. This exciting model shows off with access to Apple CarPlay and Android Auto. With these amazing applications, you can easily reach out to your loved ones no matter where your adventure takes you. Additionally, you can utilize these incredible applications to listen to your favorite music, catch up on a podcast, and even find directions.